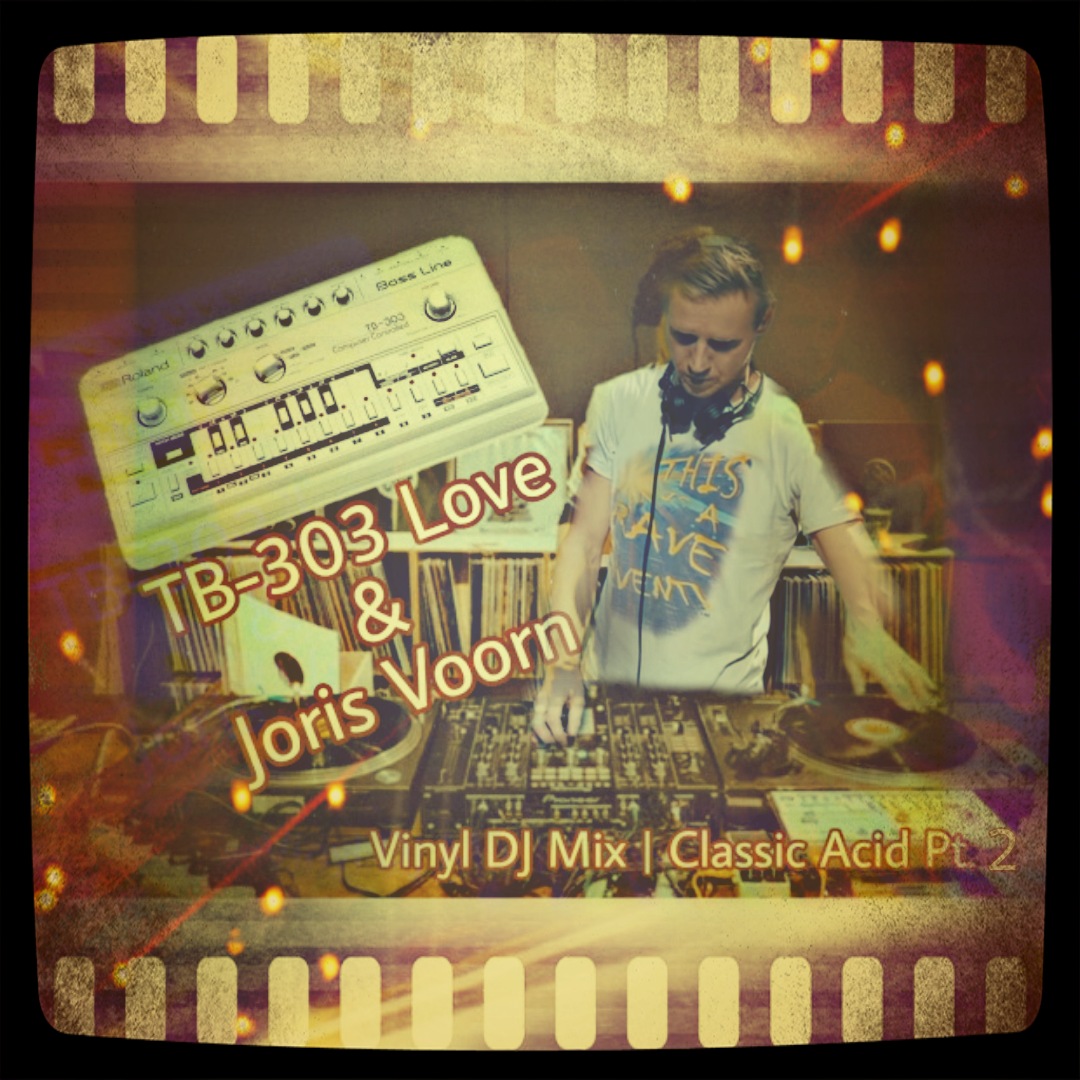 TB-303 Love and Joris Voorn
Classic Acid Pt.2
Some FAQ on TB-303
Tadao Kikumoto designed the Roland TR-909 as well as the Roland TB-303 .
Roland released the TB-303 in 1981.
The TB-303 was discontinued in 1984 a considered to be a commercial failure.
You can purchase a Roland TB-303 for $2,500 USD and up on Reverb.
The TB-303 is a foundation in Techno and House Music
The TB stands for "Transistorized Bass".
In 1987 Phuture released Acid Trax, a release which kicked off the defining sound for a genre.
The TB-303 is a monosynth.
Check out this documentary on the Roland TB-303.