Taro "Bean Sprout" Tsutsui | Artist Page

Follow / Listen / Buy:
Taro "Bean Sprout" Tsutsui
About: Part Tickles
Japan, Reggae, Dub , Jazz, Trap Music, Producer
Tacos, Drums Sticks in Back Pocket
Taro "Bean Sprout" Tsutsui is a groove machine. Twenty plus years dedicate to obtaining a deep groove sound. More than passion but a lifestyle, Taro is either in the studio, in the studio or in the studio. The amazing part is Bean Sprout still finds time for the family. A testament that a balanced life yields a balanced mix.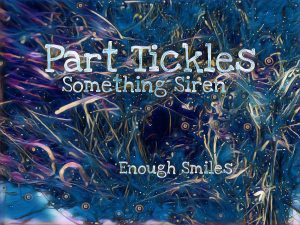 Taro "Bean Sprout" Tsutsui: talent for Hire
Taro is a songwriter, live audio specialist and owns and operates a successful online vintage music shop.
Deep Bass. Tight punchy grooves.
credits
Released January 1, 2019
Page Art: Amsoily
Studio: POST-FADER
"Bean Sprout has a super sense for groove! The type of person that makes you push harder, definitely always raising the bar. "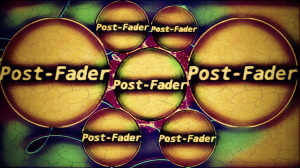 Support Part Tickles
We hope you visit our artists just as much as you appreciate them and go shopping in one of their stores. Support POST-FADER by supporting an Artist now. Thank you for visiting Taro "Bean Sprout" Tsutsui | Artist Page
This page will be updated shortly, please be patient we have a very small staff.
Below are support options.