PF News | Updates | Achievements
Post-Fader Radio is now streaming music. Please spread the word that we are supporting independent and unsigned artists and send them this way. We encourage music producers, bands, songwriters, musicians, DJs and MCs to include information along with their music so we can help promote and share interviews with our broadcast listeners. Always include great tags on all of your MP3s and choose 44.1kHz at 320kbit/s mp3 or best quality and everyone will be so happy.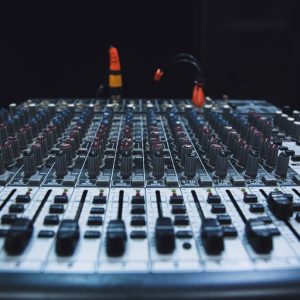 Advertise on Post-Fader
There are many positive brands surrounding the music industry. If you are a developer, manufacturer, distributor or service and you become a direct advertiser on Post-Fader you will directly impact hiring staff to write and display your content in a way that will preserve your mission and creativity.
-Post-Fader, 22 December 2019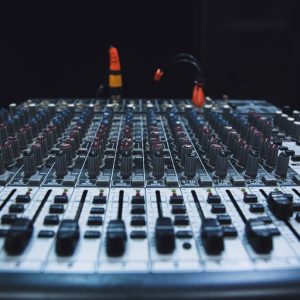 Stay tuned for more news:
Some of our favorite superstar developers and music icons were contacted with a holiday shoutout and update of our progress. Super great people are super busy. We wish everyone a great new year and appreciate all of the motivation that developers, musicians, and producers are doing to fill the future with great music to shape a better mood for us all.
-Post-Fader, 10 September 2017
long road
-Post-Fader, 22 December 2019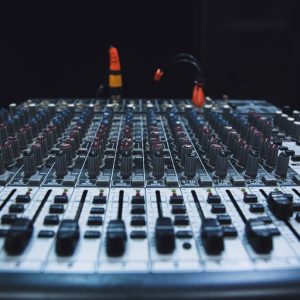 Stay tuned for more news:
"gg."
-Post-Fader, 10 September 2017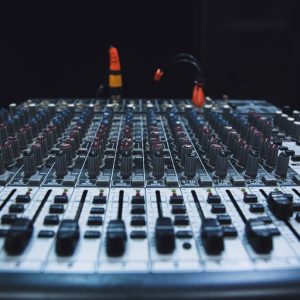 Stay tuned for more news:
"gg."