Part Tickles | Artist Page

Follow / Listen / Buy: Part Tickles
About: Part Tickles (Douron)
USA, Drone, Glitch , Noise, Sci-Fi Producer
Japanese Cuisine, Over-Ear Headphones
Part Tickles is a Sci Fi nut staring into the cosmos waiting for radio transmissions from other life forms. Everything scheduled, including caffeine intake times. Shirts must have collars and sleeves rolled up are correct. Part Tickles has been known to babble almost endlessly about sounds carried by wind and often time listeners roll their eyes before walking away. You may notice by listening to Part Tickles that there is a belief; sounds are to hold you tight like a winters blanket.
"Msanii kutoka mji mdogo wa pwani kwenye pwani ya magharibi. Hasira kwenye plastiki katika bahari yetu. Hivi karibuni nitawavunja ulimwengu wako." -Douron
The latest studio upgrades are overseas and are unable to ship do to a lack of funds. Almost have total amount. Hopefully very soon you will see many more content from here. Thank you for visiting and please remember to smile. Hope you have blue light filter on to see same as created. Hope you have great sound system so you can control what you hear.
The ocean is full of plastic, so are many life forms including plant life are dead, damaged or making their way into human diet. Space may be only safe place, safe from us.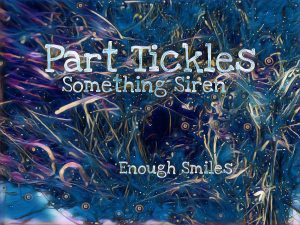 New Release: Something Siren
Attention! Sirens are alerting that something from space is approaching.
Headphones or Large speakers recommended. Produced for mild volumes to enhance relaxation.
credits
released January 1, 2019
Track Art: Amsoily
Studio: POST-FADER
"Those sirens are something!."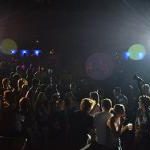 Support Part Tickles
We hope you visit our artists just as much as you appreciate them and go shopping in one of their stores. Support POST-FADER by supporting an Artist now. Thank you for visiting Part Tickles | Artist Page
Below are support options.