Live Music Capital of the World Experiences Measles First Time Since 1999
A person dining out and visiting the airport in Austin, Texas has been diagnosed with measles.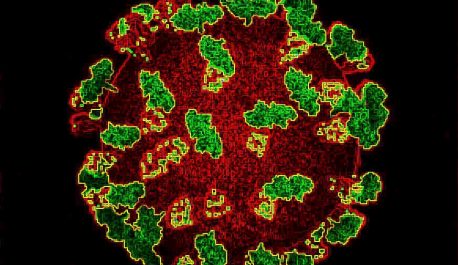 Measles In Austin After a Decade
Texas State and Federal health officials are in a coördinated effort in Travis County to tell all who may have had contact with the measles. The last confirmed case of the measles, in the Austin area, took place back in 1999. Every place listed serves food including the Austin-Bergstrom airport., though only the gate area is listed. If they were greeting someone disembarking a flight we hope the reuniting has a happy ending and no trip to the hospital this holiday season.
Early in February, Bell Country, TX had one report of the measles.
For more information visit: austintexas.gov/Measles