Who we Are
Dance into the Future
About Us: POST-FADER is a 24/7, independent and unsigned listener supported radio station. We are veteran owned and ran by a family of musicians who are passionate about music. We love to help artists share their work with the world. We offer marketing and support on websites, audio broadcasts, and articles in a way that preserves the artist's creativity.
Currently we are awaiting WE ARE NOW LICENSED! and responses from potential affiliates and sponsors.
We have partnered with Dig the Rare from Osaka, Japan who are amazing artists and have a great passion for vintage and custom audio gear!
We are huge supporters of Rig Smith, check them out for all your Dub Siren and live Dub Filter needs. We only use Rig Smith Dub Sirens.
You can click "LISTEN NOW" and enjoy POST-FADER RADIO!
Our support/donate page is where you can easily help us reach or goals faster. With just a few clicks we will be able to play more of what you want to hear. We have access to multiple commercial libraries and are fully licensed to play the music you want to listen to. If it is not in the libraries we will add it to our own.
There are several upgrades wrapping up so please stay tuned and follow! Thank you to our supporters and partners and that means you!
If you want to know more About Us visit our Facebook Page.
Join the Front Row Newsletter for Pop-up streams and our calender for scheduled shows.
Enough of About Us, POST-FADER wants and needs to know about you. If you have your own "About Us" page please send us a message with the URL. If you do not have a dedicated page to organize your project to list, stream or sale to an audience then contact us.. We have plenty of room for those who do what is best for the song and, "COMING SOON" our own label account on Bandcamp! If you do not already have a Bandcamp account then go now, they are absolutely amazing and you can make amazing looking pages with great functionality for audio and your merch. From there is very easy to add you to the label account to offer you more options. From band camp you can give us with a "YUM" code where can find your music to play on our radio.
So let's find our more about you, play your music and keep working. #studiolife
SPECIAL THANK YOU TO EVERYONE WHO IS OR HAS SUPPORTED Post-Fader. TAKE SOME TIME AND VISIT THE ARTISTS, AFFILIATES AND SPONSORS THAT ARE DISPLAYED HERE.
– Post-Fader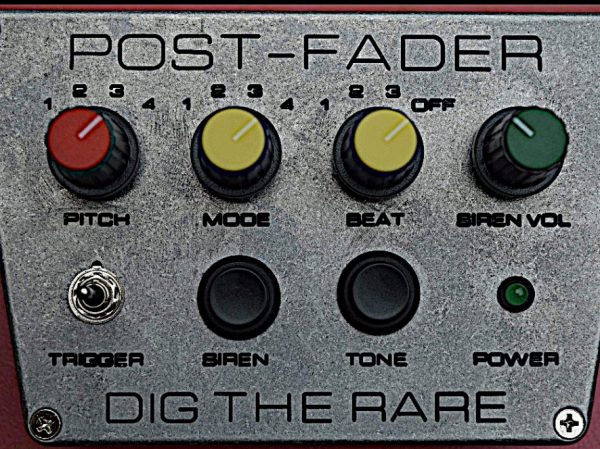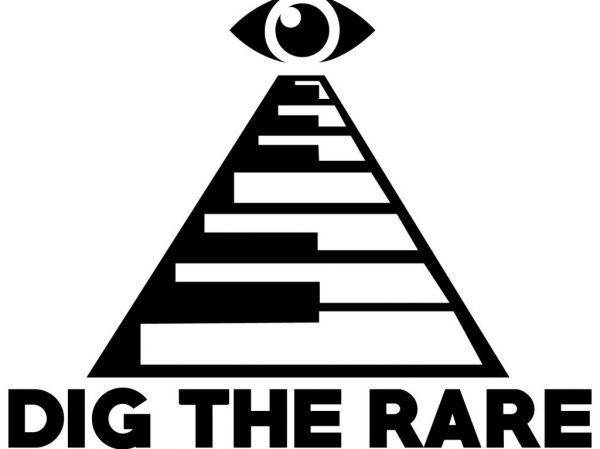 submitting Your Masterpiece
if you share it, they will dance
Post-Fader Radio supports underground, independent and unsigned artists. follow these guidelines to submit your music:
FORMAT-Make sure your MP3 files are high bitrate (320kb stereo, 44.1khz). No WAV/AIFF/FLAC files. Create and Input your Metadata. Make sure your artist name and track names are correct. Include the album name where available, otherwise put (Single). Put your website and email address in the comments field. Set the Genre to be something that best describes your music.
UPLOAD-submit Electronic (Digital) tracks, please use a service like Google Drive or Dropbox. Upload a folder with your music, and then "share dropbox link" emailed to the addresses below.
SHARE-Please submit a single folder! Name the folder with your artists/band name. Include a text file with your bio, where your music is for sale or downloaded. Include a message with 5 things about yourself and 5 things about the scene and/or where you want it to go and we will include you in our, "5/5 Interview Series".
More than just a radio
Dance into the Future
Who is up and coming? Where are the hottest events and destinations?
Artists- We offer detailed interviews, remixes, photos, contact information, and upcoming performances of artists that you listen to here.
Events- Our website feature news and reviews of past and present dance and industry music events.
Travel- Our site allows you to find out what travel options artists recommend and why. With POST-FADER RADIO, you'll never miss travel deal or package that we feel is amazing.