Stay Positive
Self-control and a good mental health are products of truth. Other products of truth are happiness, peace of mind, harmony, hope, patience, good self-esteem, trust, good morals, independence, safety, freedom, love, and the very important: respect.
WELCOME to Post-Fader Radio
Post-Fader Radio is a 24/7, independent online talk and music station. We are passionate about music. We post on Facebook, Twitter, and Instagram. Our shop page is under construction and will be updated soon.
Post-Fader Radio is a station that supports artists. Marketing on websites, audio broadcasts, and articles in a way that preserves the artist's creativity.
SOCIAL MEDIA
We love to use social media to support the artists, affiliates, and sponsors to spread information to get more people connected to the music, services, and gear that we love.
Productions
Post-Fader Radio is producing: Music, Sound Effects, Jingles, Promo's, Station IDs, News, Commercials, Reviews, and Interviews.
DJing
We have remote DJing bringing you closer to the event with live sets.
EVENTS
Our website features news and reviews of past and present music performances and industry events.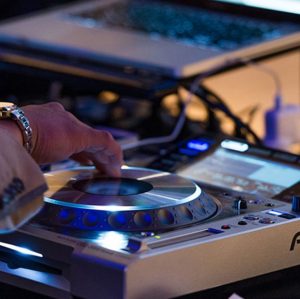 Ambient Pie
Slice into the chilled deep space of Ambient Pie. A sonic atmosphere enjoying electronic and analog sounds. A blend of both worlds to evoke balanced relaxation. Atmospheric textures and minimal beats.
Region to Region Online
Region to Region Online travels the world and seeks out music from around the globe. We talk about similarities and differences in culture and center the conversation around musical traditions.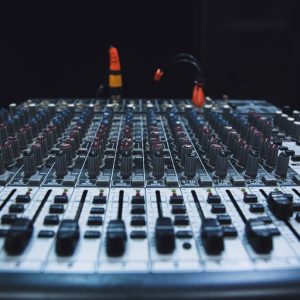 We Dub You
We Dub You, Live and recorded mixing and remixing. Saturated in effects and far-out sounds. Jump into our spaceship and launch into the cosmos.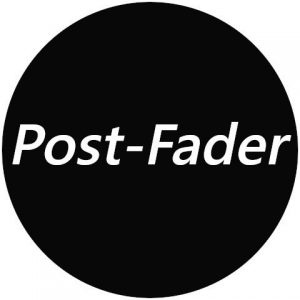 Underground the Pop
Underground the Pop is new releases from artists you know and some you don't. We run down the top of the charts and drop those that are climbing.
An Eclectic Mix of Popular Positive Music!